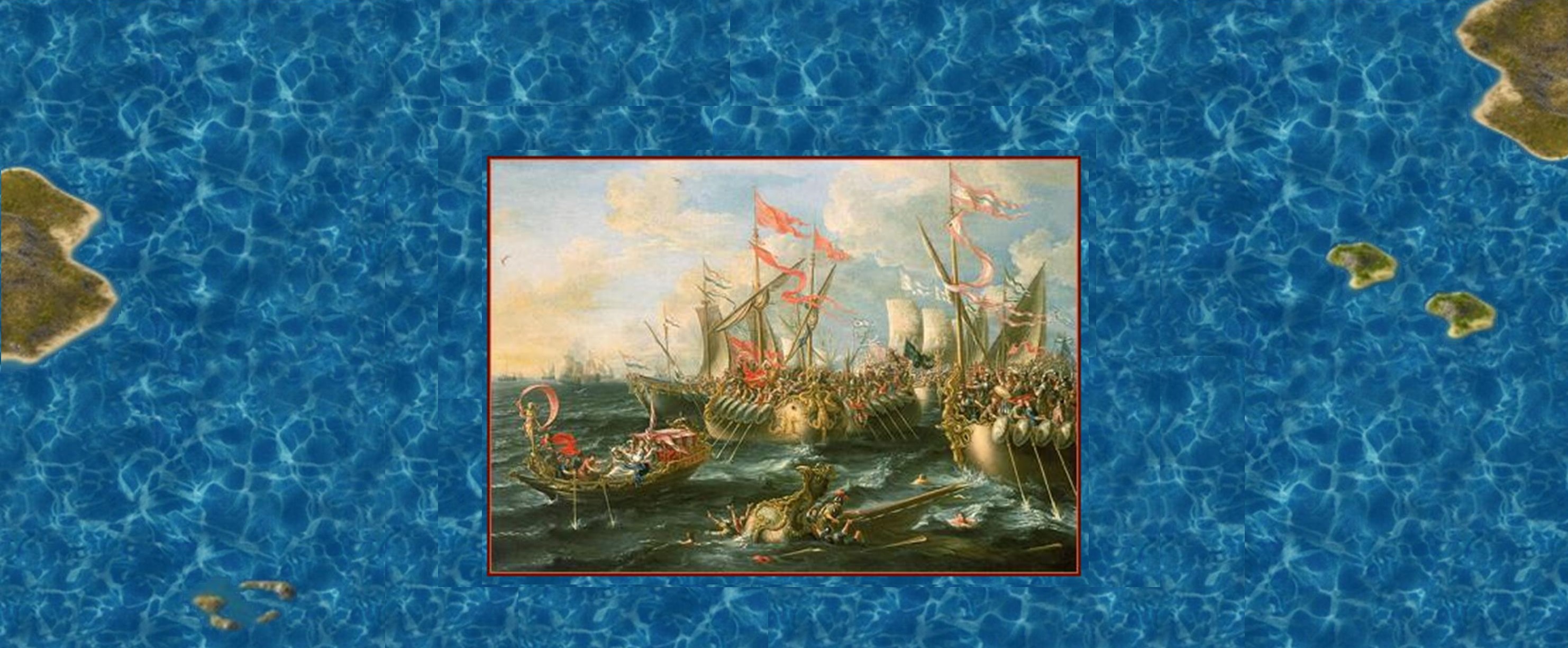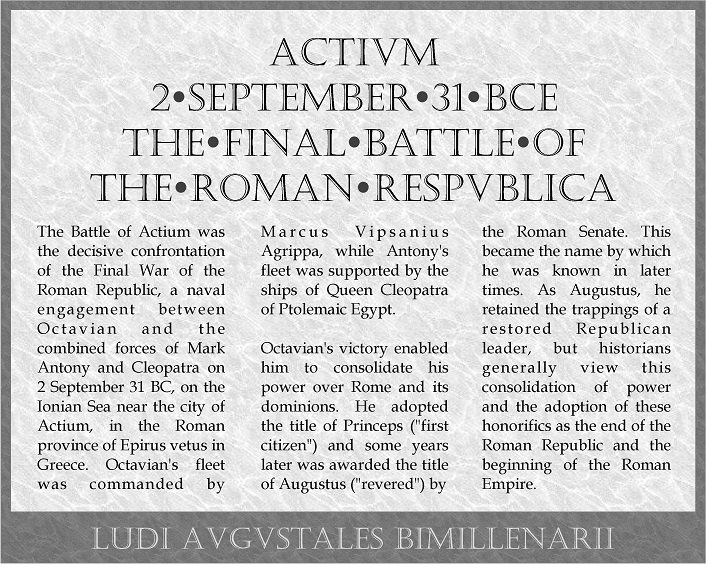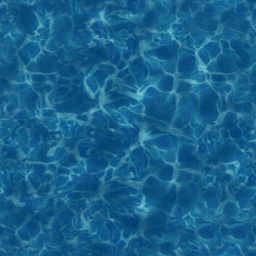 Salve Agrippa!

You are in command of Octavian's Fleet.
You MUST defeat the Fores of Mark Antony,
so Octavian can become Imperator!

Click on a square in Mark Antony's portion of the Ionian Sea
to engage the Enemies of the Roman Republic (soon to be Principate)!

Optime vale!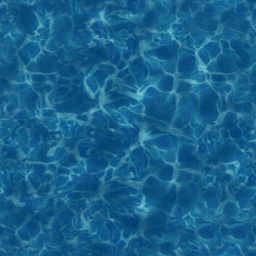 TO PLAY AGAIN, CLICK "REFRESH" ON YOUR BROWSER OR HIT THE F5 KEY
www.novaroma.org
A Presentation for the Ludi Augustales Bimillenarii 2767 a.u.c.
by L. Vitellius Triarius, Aedilis Curulis, for
Sta. Cornelia C. Aemilio cos. MMDCCLXVII a.u.c.