Category:Provincia Hibernia (Nova Roma)
From NovaRoma
---

ARCHIVE DATE: 01 NOV 2766 (2013)
---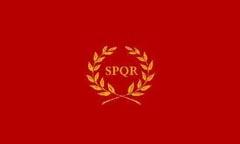 Hibernia
Nova Roma
Hibernia
Links related to the province of Hibernia.
Hibernia is one of the provinces of Nova Roma. Nova Roma's province of Hibernia is co-extensive with the countries of the Republic of Ireland and Northern Ireland.
Pages in category "Provincia Hibernia (Nova Roma)"
The following 3 pages are in this category, out of 3 total.
C
G
H