Template:MainPageBanner
From NovaRoma




NOVA ROMA




Dedicated to the restoration of classical Roman religion, culture and virtues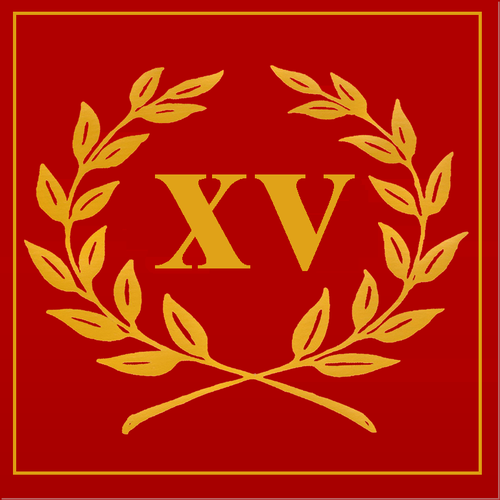 Home| Latíné | Deutsch | Español | Français | Italiano | Magyar | Português | Română | Русский | English
Hodié Kal. Oct. ‡ Q. Arrio (II) T. Domitio (III) cos. ‡ MMDCCLXXIII a.u.c. est. "C"
LUDI NOVI ROMANI
CELEBRATING THE XVth ANNIVERSARY OF THE FOUNDING OF NOVA ROMA
"May the Goddess Concordia look from above to all of us, may she be pleased by the sacrifices and by these sacrificial offering of games, may she protect us and give us all her blessings for a period of peace, growth and understanding over this Sacred Year of Concord, the 15th Anniversary of Nova Roma. The games will end on March 15, the sacred day of Anna Perenna, goddess of eternity and longevity, in order to wish eternal life to Nova Roma, and to have the blessings of Anna Perenna on our Rome Reborn."