RO:Pagina principală
From NovaRoma
NOVA ROMA
Dedicata restaurarii religiei, virtutilor si culturii clasice romane
 Home| Latíné | Deutsch | Esperanto | Español | Français | Italiano | Magyar | Português | Română | Русский | English
Hodié a.d. XIV Kal. Ian. ‡ St. Cornelia C. Aemilio cos. ‡ MMDCCLXVII a.u.c. est. "A"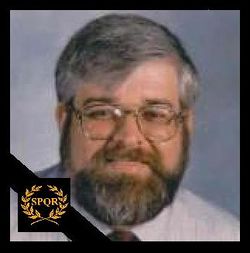 LUDI GALERII

PARTICIPATE IN THE GALERIAN GAMES IN MEMORY OF THE RECENTLY DECEASED TI. GALERIUS PAULINUS

Ti. Galerius Paulinus, censorial and consular senator of Nova Roma, has passed away currently holding the office of tribunus plebis and proconsul.

He lived 57 years.

He will live in our memories forever!


FOTOGRAFIA ZILEI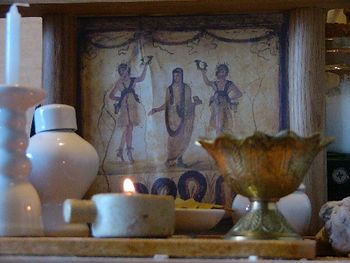 Un
lararium
modern.
Daca aveti nevoie de ajutor contactati un magistrat.