Main Page
From NovaRoma

NOVA ROMA


Dedicated to the restoration of classical Roman religion, culture and virtues
 Home| Latíné | Deutsch | Esperanto | Español | Français | Italiano | Magyar | Português | Română | Русский | English
Hodié Kal. Nov. ‡ St. Cornelia C. Aemilio cos. ‡ MMDCCLXVII a.u.c. est. "A"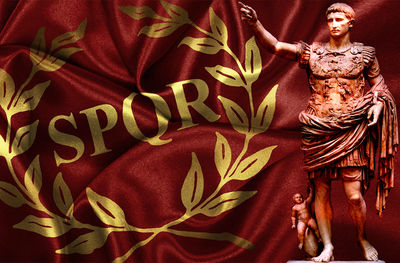 LUDI AUGUSTALES BIMILLENARII
CELEBRATING THE 2000th ANNIVERSARY OF THE DEATH AND DEIFICATION OF AUGUSTUS
DAILY PHOTO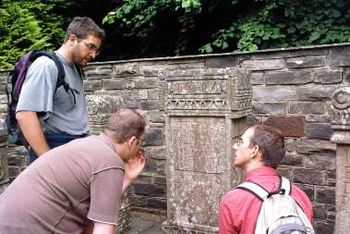 T. Amatius Paulus (Hispania), C. Moravius Laureatus (Britannia), & P. Memmius Albucius (Gallia) at
Vindolanda
, during the
V Conventus Novae Romae
.