EO:Ĉefpaĝo
From NovaRoma

NOVA ROMA


Dediĉata por restarigi religion klasikan Roman, kulturon, kaj virton
 Home| Latíné | Deutsch | Esperanto | Español | Français | Italiano | Magyar | Português | Română | Русский | English
Hodié a.d. III Non. Sep. ‡ St. Cornelia C. Aemilio cos. ‡ MMDCCLXVII a.u.c. est. "F"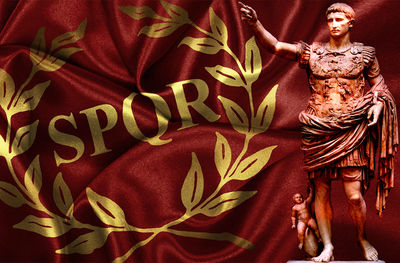 LUDI AUGUSTALES BIMILLENARII
CELEBRATING THE 2000th ANNIVERSARY OF THE DEATH AND DEIFICATION OF AUGUSTUS
FOTOGRAFI DE LA TAGO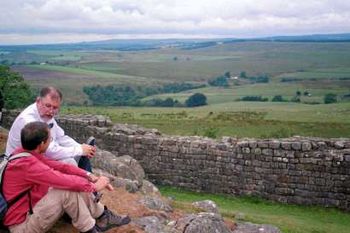 P. Memmius Albucius & K. Fabius Buteo at Walltown Crags, Hadrian's Wall, during the
V Conventus Novae Romae
.